This event is not public and meant for attendee identified and nominated by the company/hospital.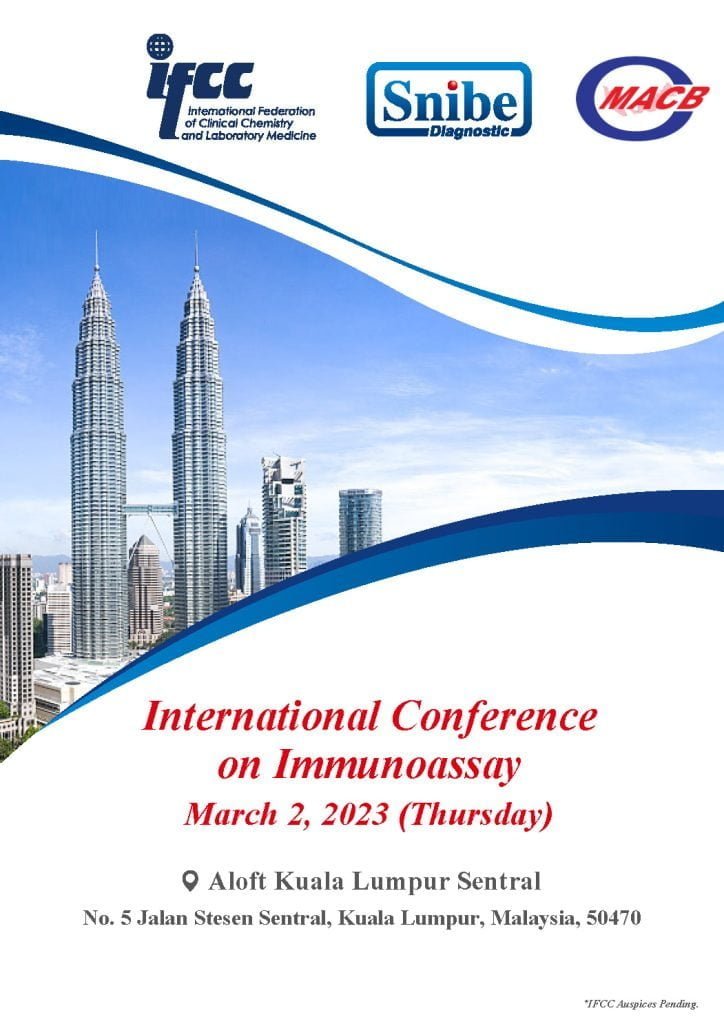 Schedule:
8:30 am - 9:00 am
Aloft Kuala Lumpur Sentral
Registration
No. 5 Jalan Stesen Sentral, Kuala Lumpur, Malaysia, 50470
Perfect Lab Solutions for End-users
frequently asked questions
Is anyone can register this conference?
No, it is only for those identified and appointed personnel in company and hospital.
"I cannot proceed with the purchase after filled up the attendees details, it produces blank page" what should I do?
Make sure you enter the password the top of the page before proceed with the buy ticket. Enter the password given in the invitation emails.
How do i know if my registration is successful?
You will get and invoice and an e-ticket link to download.
Organizer: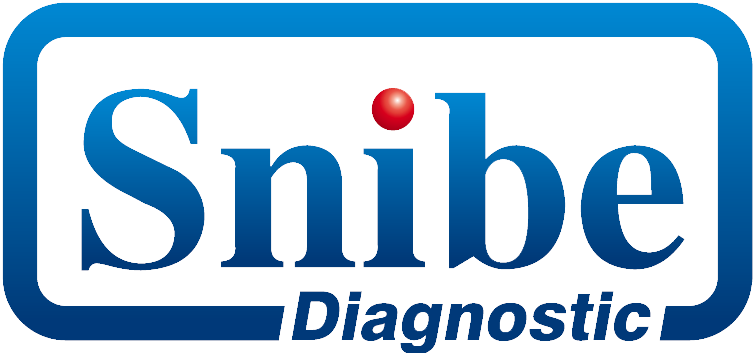 Snibe Co.,Ltd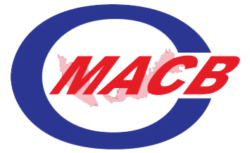 Malaysian Association of Clinical Biochemists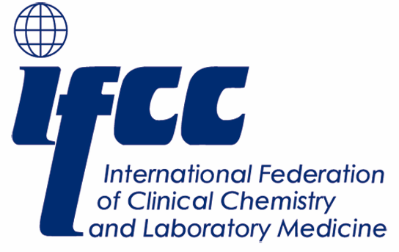 International Federation of Clinical Chemistry and Laboratory Medicine (IFCC)